Solutions for Your Benefits and Insurance
East Coast Benefit Solutions provides a customizable, cost-efficient alternative to professional employer organization (PEO). We provide employee administration services to growing companies and nonprofits that want to outsource to a single solution without the constraints of using co-employment or a "one-size-fits-all" suite of services.
We handle every aspect of your employee administration
Business Insurance and Workers Comp
Employee Benefits
Human Resources Management
Payroll and Tax Processing
Retirement Planning
Strategic Planning and Consulting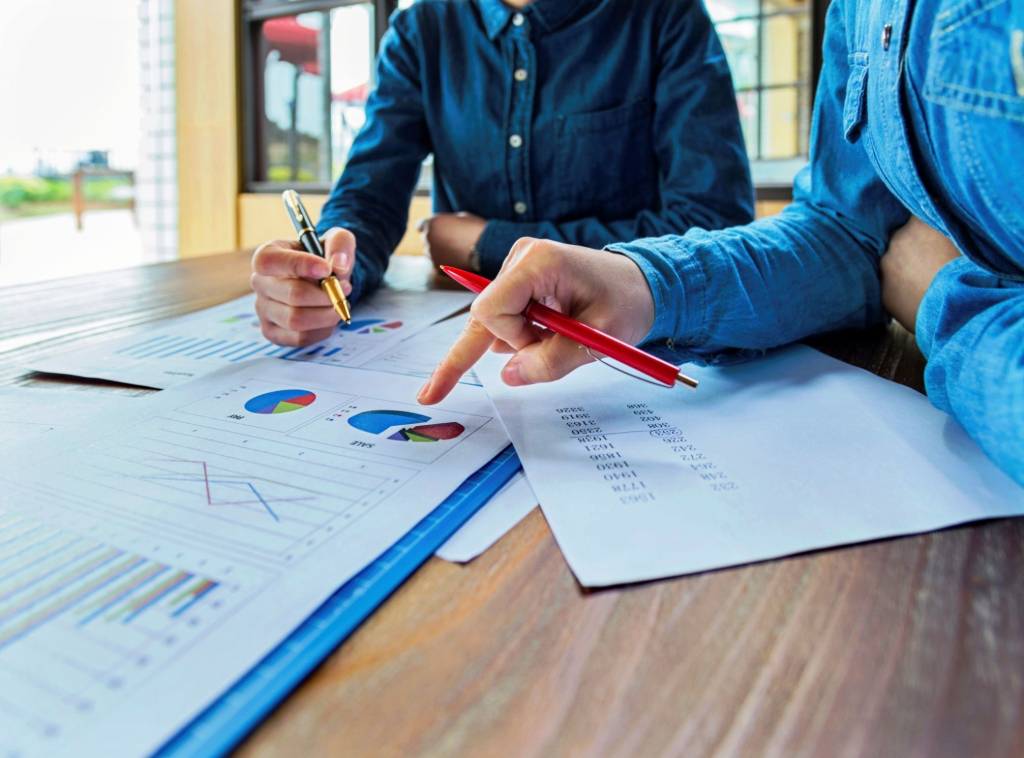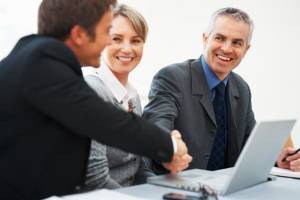 Our expert providers have you covered
We've created a consortium of expert providers, including benefits consultants, financial advisors, payroll experts, insurance experts, HR consultants, and business consultants. Unlike other employee management services, we're not a PEO or an employer of record. We tailor each provider to meet your specific needs.
The employee administration services you need—when you need them
Our customized, flexible, and efficient solutions are designed to meet all of your Human Resource functions.
Use only the employee administration services that best suit you and your employees. You need not use all of our providers—and you can always add services.
Our goal is to let you focus on growing your business while we focus on your Human Resources management.
East Coast Benefit Solutions – Your Employee Administration Alternative